Finishing up my last assignment for the Bind-it-All class I was taking at the Creative Classroom, I decided to make a mini for my swap partner. Candyhazzard was my partner in the Handmade Swap over on the Cricut Message Board. Now that she has it in her possession, I thought I would post it here.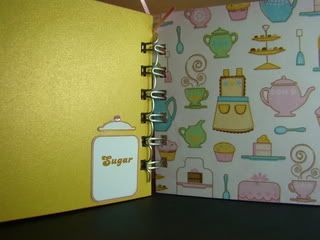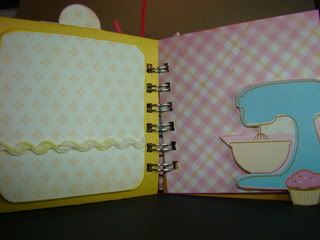 Here's the youtube video that I posted, as well…..
I can hardly wait to get some photos taken of the items that she sent to me and get them posted. They are amazing!